PROGRAM MANAGEMENT SERVICES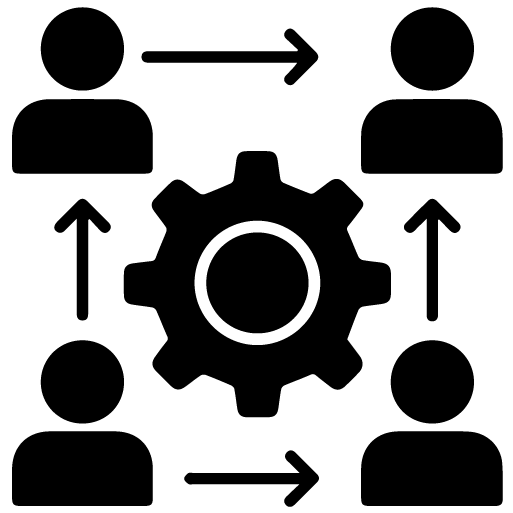 For the Defense Health Agency National Capital Region VTL delivered program management support for the Clinical Information Systems Curriculum including curriculum development and training; conducting clinical workflow analyzes and supporting clinical application system engineering.
VTL provided Strategic Communication Services to support internal/external communications at the Department of Veteran Affairs. Work included developing consistent document templates, style guides, and formatting rules; coaching and mentoring other members of the contracting team; enforcing brand consistency across workstreams by functioning as quality control on major client deliverables; working as part of the strategic communications and change management team to enhance the effective adoption of new initiatives related to this contract.
When the Defense Health Agency – National Capital Region needed supplemental program management services in support of their Windows 10 migration, VTL was tasked to support the Help Desk Support operations.