ERP IMPLEMENTATION & INTEGRATION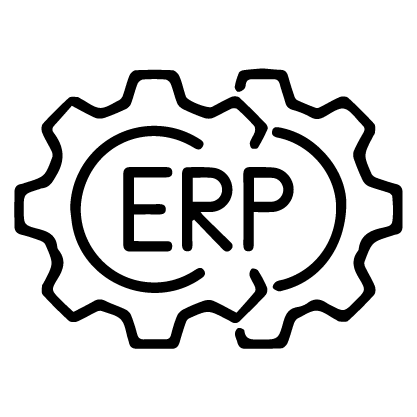 When the US Army needed cloud migration subject matter experts, VTL was called upon to deliver that support. VTL delivered staff expert in web server technologies, authentication methods, https protocols; DoD security processes, and STIG implementation.
VTL conducted an analysis of the current state of the supply chain processes supporting multiple directorates of the Veteran Health Administration. Our consultants analyzed and evaluated the desired to-be (future) state of supply chain processes. We then provided expertise and insight to advance the development of lean operating systems that eliminate variability and facilitate process standardization within supply chain processes.
For the New York Metropolitan Transportation Authority VTL integrated staff in support of full data migration from legacy systems to a new Salesforce-based CRM environment.  Tasks included data cleansing support, data mapping, load testing, and production support.